You design it, we'll fabricate it.
If you've ever been into a large building with high ceilings in the dead of Arkansas summer, you were staying cool thanks to quality duct work. You've seen them, those big metal tubes running through the ceiling! They funnel the air through vents across the entire building and if they were to leak, it could be costly not to mention uncomfortable.
We think it's safe to say, the guys who fabricate our sheet metal play an important role in this whole operation!
Our sheet metal fabrication shop's main job is making large pieces of commercial ductwork for schools, hospitals, and businesses across the state.
Here's a look at some of their custom HVAC ductwork: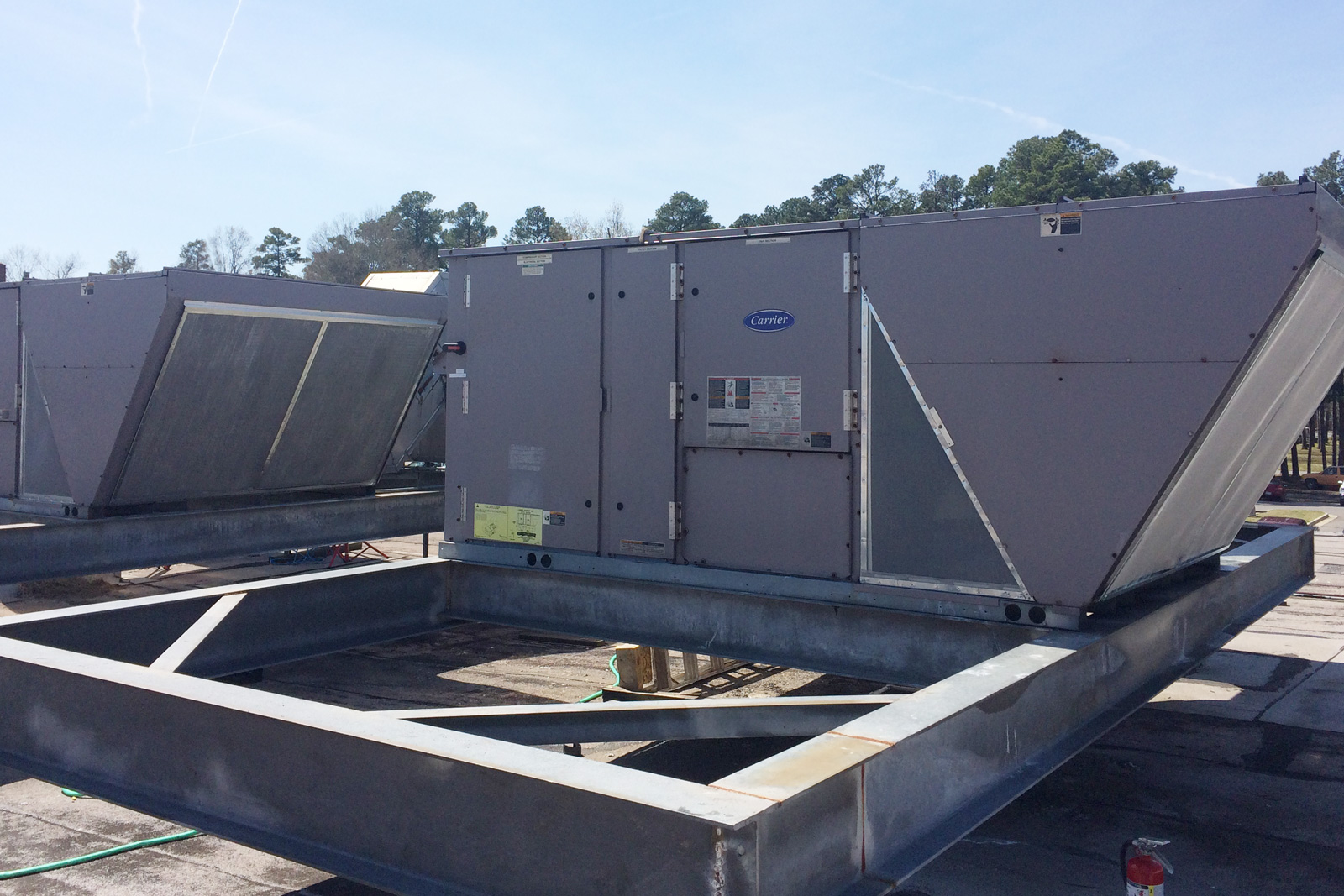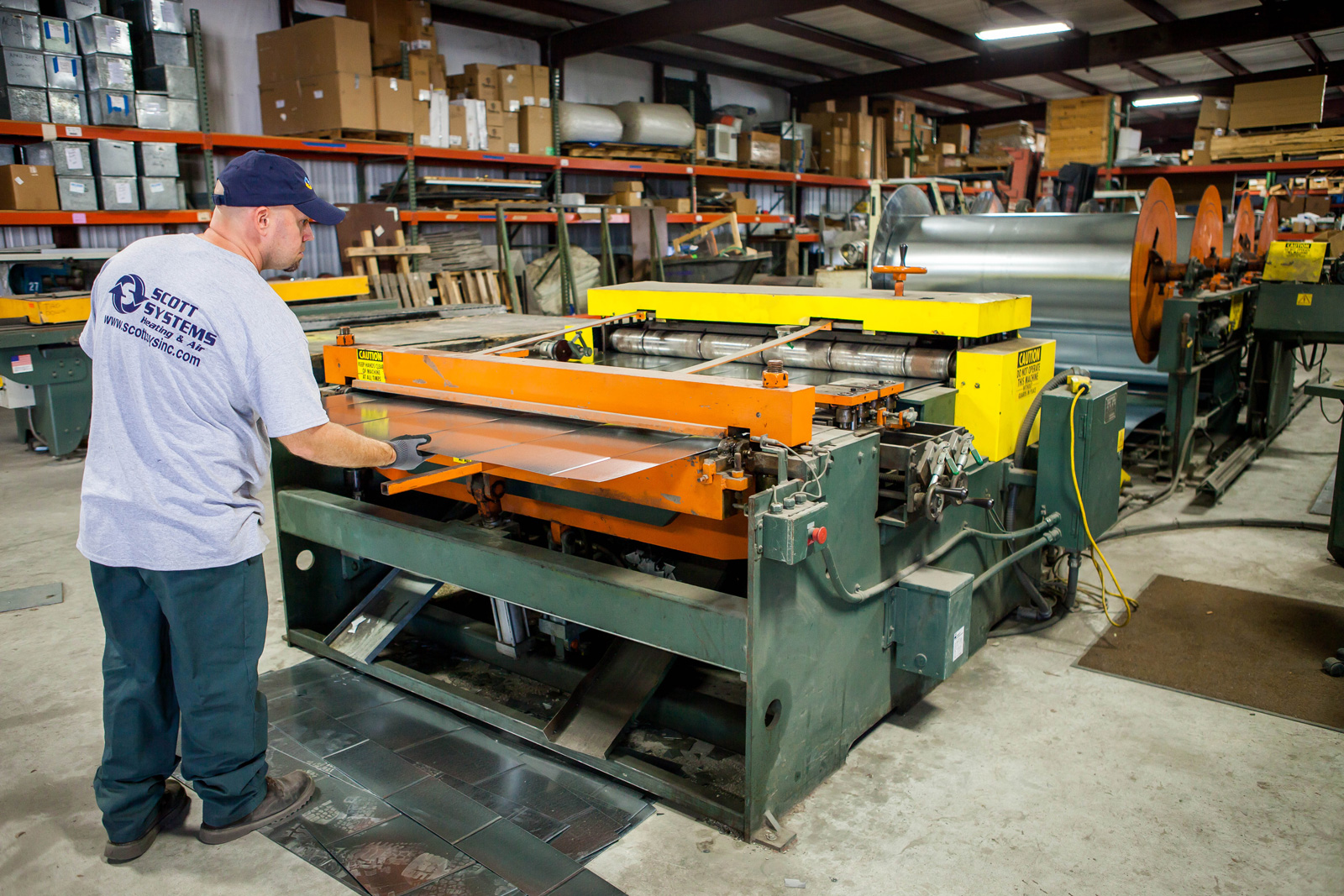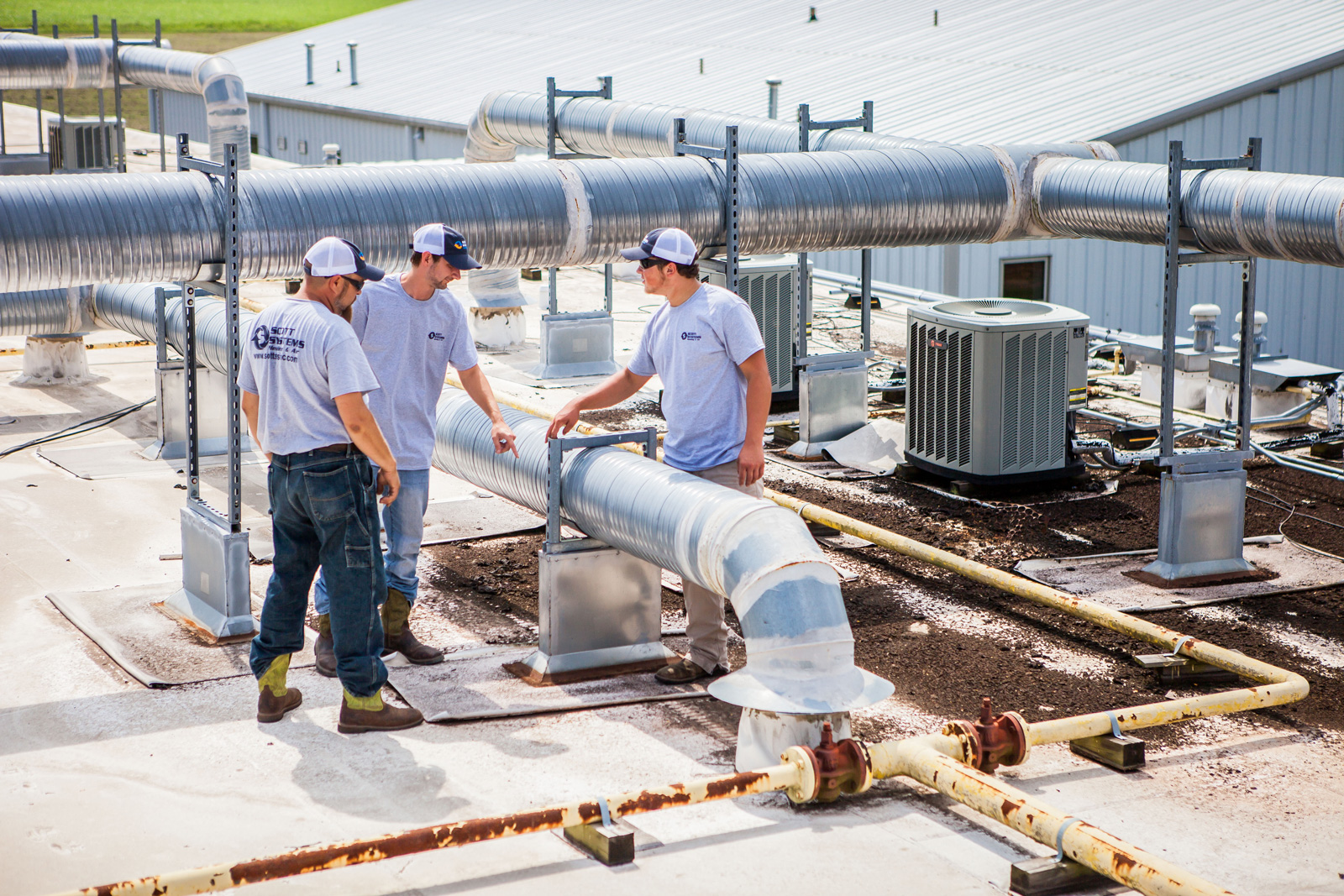 The beauty of having all the equipment needed to craft almost anything from metal, means we can offer custom fabrication! Customers bring us their sketches (sometimes on napkins) and we bring their designs to life. We love the challenge of creating these unique ideas!
Here are a few of our favorite custom projects:
If you have a design in mind, call us at (870) 536-9449 or click the link below to fill out a contact form.
We would love to fabricate your next brilliant idea!